Products
【Materials】 details
Capacitor materials
Aluminium foil for capacitors
Features
Aluminium is an excellent material for electronic devices because of its high electrical conductivity second only to copper, as well as its non-magnetic and other properties, including highly expandable surface area by etching, etc. Our high-purity aluminium foil is widely used as capacitor electrodes of circuit components.
Composite materials for electrodes
(TOYAL-CARBO®, TOYAL-TITAN®)
Features
These composite materials for electrodes have fine particles of carbon or titan attached to the surface of aluminium foil without binders, which provides a high capacitance and very low surface resistance. They are used mainly as cathodes on polymer aluminium solid electrolytic capacitors.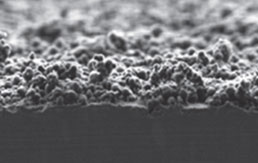 Powder laminated foil
Features
These porous materials, which are made by sintering aluminium foil and powder, are available in different pore sizes, laminate thicknesses, and powder laminate designs to suit the needs of customers.
Applications
Material for various electrodes
Catalytic converter support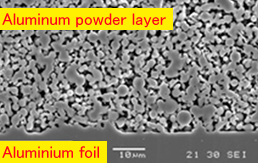 ※Cross section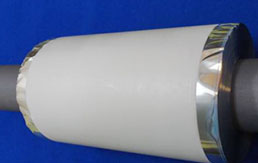 ※Product example
Etched foil, chemical foil
Features
We are offering etched and chemical foils for aluminium electrolytic capacitors, which are indispensable components for diverse products ranging widely from home appliances to industrial machinery.


※Etched foil


※Chemical foil
Lead wires
Features
We offer lead wires for aluminium electrolytic capacitors.
We can handle slitting of 3mm or wider strips of high quality without burrs.
Capacitor films
Features
We offer metalized films based on Toray's LUMIRROR, TORAYFAN, and TORERINA. Their high resistance to pressure and heat prolongs the service lives of film capacitors.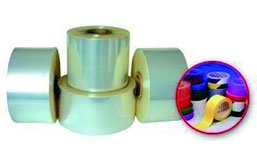 Laminate Materials
Aluminium foil
Features
Our aluminium foil products have many applications and are widely used for general packaging materials, capacitors, etc. We offer foils made of normal-purity (2N) to high-purity (4N) aluminium with thickness ranging from 6μm to 200μm.
Please inquire for detailed specifications.
Copper foil
Features
We offer high-performance electrolytic copper foils for PCB, batteries, etc. in cooperation with a Thai manufacturer (BiL).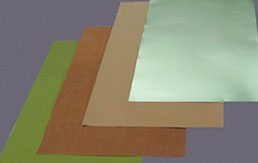 Plastic films
Features
We distribute films made by manufacturers outside Japan, including PET films of JBF of UAE and other high-quality and cost-competitive products.
Vapor deposition films and OPP films are also available on request.
Adhesives
Please consult with us about your special needs.
Solvents
Please consult with us about your special needs.
Aluminium Wires / Ingot
Aluminium wires
Features
We offer aluminium wires for vapor deposition, as well as high-purity wires for electronic components. We also cut wires to meet your specifications and distribute imported products for welding and general wiring applications.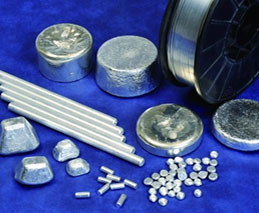 Aluminium rods
Main products:
・Aluminium rods for vapor deposition
・Aluminum rods for extrusion, etc.
Ingot
Features
We offer various types of recycled aluminium ingot mainly for vapor deposition.
Copper, tin, nickel, etc.
Application
Mainly for vapor deposition
Vapor deposition Material
Features
Process of Vapor deposition, we can support for Vapor deposition raw material.
And we can design customize for your request.
・Carbon crucibles
・Vapor boat

We can provide these raw material from oversea.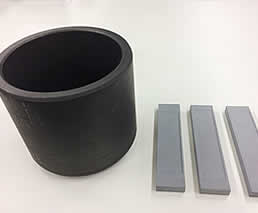 Aluminium Sheets
Aluminium sheets (pure aluminium, aluminium alloys)
Features
Aluminium is an ideal material for electronic components, heat reflecting panels, and numerous other applications because of its basic electrical properties, as well as excellent workability, high resistance to corrosion and heat, etc.
Processed aluminium products (pressed, alumite, embossed, etc.)
Please consult with us about your specific processing needs.